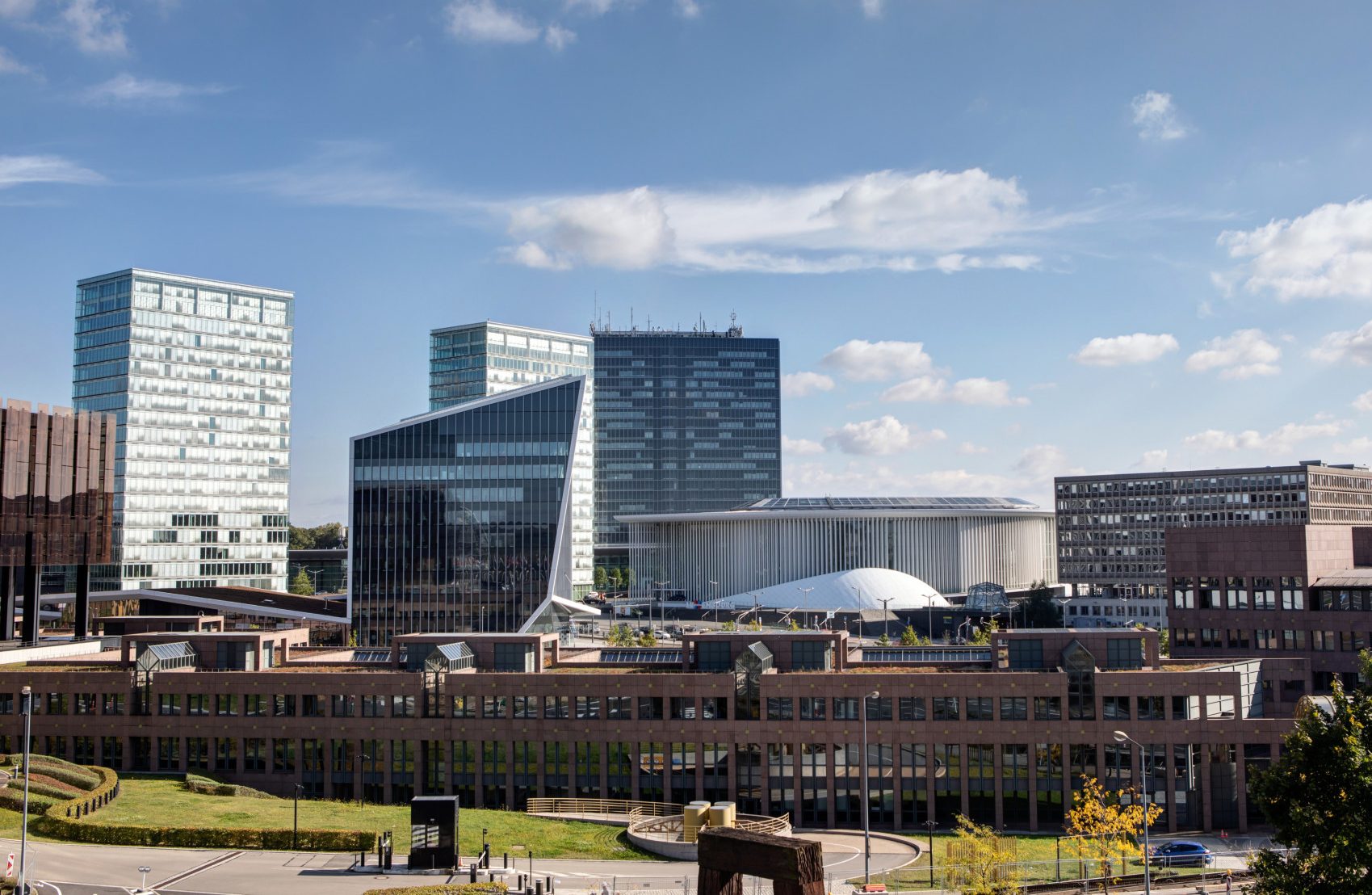 FIM Partners has launched a Luxembourg UCITS Fund, QSF – FIM Mena Horizon Fund, giving wider investor access to the firm's flagship MENA equity strategy
Since its launch in 2008, the MENA equity strategy has seen a significant growth in AUMs from institutional investors and its exceptional track record has been rewarded with the highest AAA rating from Citywire. The long-only strategy seeks to generate superior returns on an absolute and risk adjusted basis by extracting returns from MENA equity markets through a combination of thematic and bottom-up fundamental analysis that results in a high conviction portfolio reflecting the team's top investment ideas in the MENA region.
The launch of the UCITS product, which has been classified as Article 8 under SFDR widens the reach of our MENA equity capabilities and proven track record.
Back to news